With a crowded primary field of five candidates now narrowed to two, voters in Blue Earth County District 4 will choose between Paul FitzSimmons and Kevin Paap to fill the County Board seat now held by the retiring Will Purvis.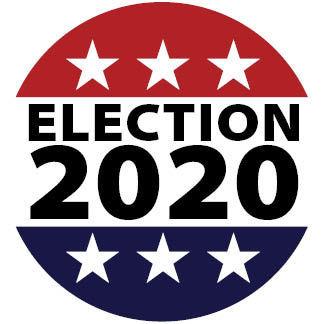 While the general election is Nov. 3, many voters are using mail-in ballots and Friday marks the first day people can vote early by absentee either in person or by mail.
Both candidates are fairly well known in the district, which covers more than half of the geography of Blue Earth County, encompassing the farms and small towns south and west of Mankato, along with a sliver of west Mankato.
FitzSimmons and his family own a number of rural businesses. He owns a grain elevator in Good Thunder and runs one in Mapleton as well as a large feed mill. They manage farms, overseeing accounting, facilities management and production oversight for farms in the region. And they own and manage hog feedlots.
He said his business experience would help him on the County Board.
"We have 280 employees, so I have a lot of experience in employee negotiations and training and those things," FitzSimmons said.
Paap is president of the Minnesota Farm Bureau, and he owns and operates a family farm in Vernon Center Township. Along with his leadership in the Farm Bureau, Paap served 28 years on the Vernon Center Volunteer Fire Department and as an emergency medical services instructor at South Central College.
He ran, he said, because he believes in local public service.
"It's the importance of local government. My dad was on the local town board for more than 30 years. Grandpa was mayor of Vernon Center. So I learned early on the importance of local government and the effect it has on people's lives," Paap said.
Both men say they hope to bring a strong rural focus to the board and scrutinize budget decisions closely as the county faces years of financial fallout from the pandemic. Both said they're doing the best they can at talking with district residents during a time when there are no parades or community celebrations and some people may be uncomfortable with door-knocking visits during the pandemic.
Kevin Paap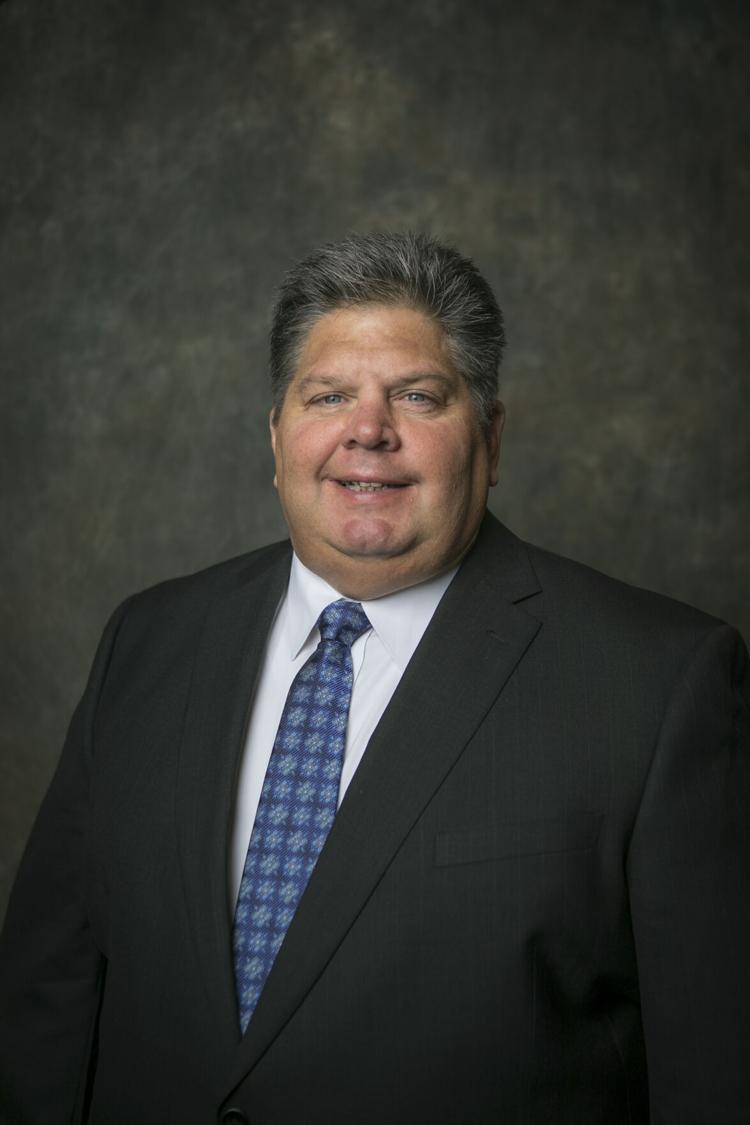 Paap said what he hears from residents relates to how the county will deal with its budget during and after the pandemic while still funding the services the county must provide.
"There is less revenue coming in and possibly there will be less state aid. The bottom line is we have to have a balanced budget."
He said the federal CARES Act funding has helped blunt initial damage. "We have a good budget, but there will likely be less state and federal aid coming in."
Paap said that as he listens in on the County Board meetings, he thinks the board is handling things as best they can.
"They're looking at the budget and I think they're looking at what they can do department by department. There's the realization there will need to be a skinnier budget."
He said the hiring freeze the county instituted early on in the pandemic has helped some. "But there are areas where you have to provide those services."
Paap said listening in on meetings has helped get him up to speed on the Rapidan Dam, which has had numerous repairs and now has an inoperable electric generating plant because of flooding last winter.
"It's an amenity I've grown up with, but there are decisions to be made. Are we going to try to find someone to produce energy or just keep it structurally safe? It's going to cost some money."
He said roads, bridges and farm drainage issues also would be a big focus for him.
Paap said he'd have to look department by department when it comes to budget decisions. "There just has to be a certain amount of services that have to be provided. Health and human services is a big one, and a lot of that is mandated by the state or federal governments and there's a cost to that. So you just have to look at the budget and do the best you can," he said.
"What the county can do to add value to agriculture and our communities, economic development, quality of life, environment and natural resources, the dam — those are the things I've been talking about and hearing about."
Paul FitzSimmons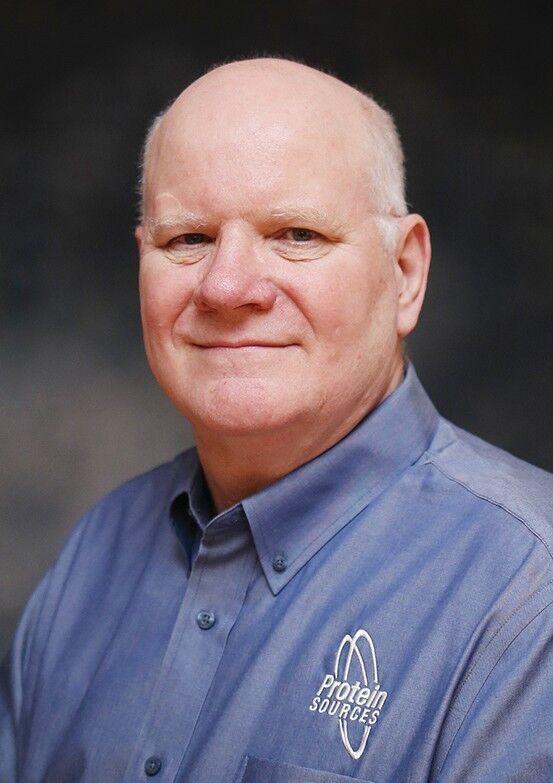 FitzSimmons said he's seeing and hearing a lot of pain in rural areas.
"As I'm going out there's definitely, in this district anyway, a very conservative movement going on. People and businesses across the county are feeling the COVID lockdown and the restraints being put on people. They want to make sure the county understands that and that the county is making the same financial sacrifices as they are having to make," he said.
"It's very, very tough out here right now. There is not anybody who hasn't been affected by this, and the government can't not be affected either," FitzSimmons said.
He said that as he listens in on County Board meetings he thinks there are decisions being made without the kind of citizen input that comes during normal times.
"There's less citizen participation because everything is shut down. They amended feedlot rules, in July, I think, and at that meeting not one call came in. Some of these long-term decisions on regulations and things could maybe be put on hold until we can have more participation in the process."
He said many residents he talks to are also concerned about ongoing restrictions during the pandemic and he believes the economy and society need to be opened up more quickly. "As a county, I think they can start putting pressure upstream if you think it's having a negative effect on your local economy and schools."
FitzSimmons said he's concerned county government is growing too fast. Reviewing the county financial statement that ended in 2019, he found that while the county's population grew 1%, county jobs grew by about 9%. "They added one employee for every 12 people that came to the county. You need to look at these things individually and make sure that for every dollar we sped there's the most impact for residents."
He said it is going to be tough for years ahead for the county and other local governments.
"The county is going to feel it, the small towns, the townships, the cities, the schools. We're all going to have to work through this. It's going to take some working outside the box on how to manage things moving forward."