When a Mexican city's cultural center invited Renee Retzlaff of New Ulm to exhibit photographs, she jumped at the opportunity.
Retzlaff's enthusiasm about her trip to Cozumel this week is not only about enjoying respite from Minnesota's cold and rainy weather. She is excited about have an opportunity to advocate for conservation efforts.
"I'm shouting out the shout," Retzlaff said during a phone interview from the resort city San Miguel, where her works are on display.
She's shot the images during her trips to four countries. They range in subject from majestic landscapes to grizzly bears to tiny multi-colored insects.
"Their ecosystems are dependent on us, and no matter what, we have to learn to manage our natural resources," Retzlaff said.
"Nature Belongs to Us All" is on view through Oct. 24 at Casa de la Cultura. About 100 guests attended Thursday's opening reception.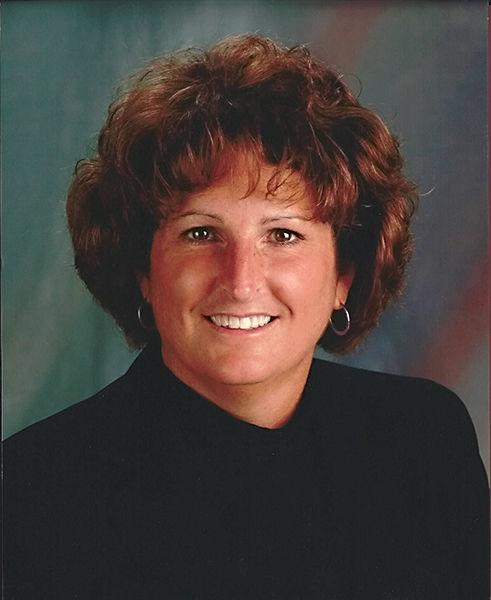 Retzlaff said her deep connection with nature began during her childhood in Albert Lea.
"We were an outdoors family that fished and camped. Our parents instilled in us the habit of picking up litter.
"We were instructed to always leave a place you visit better than how it had been when you found it."
An avid scuba diver who has been to Cozumel several times in the past two decades, Retzlaff's encountered the Green Sea and loggerhead turtle species found in the island's coral reefs.
"It was rare, 23 years ago, to see turtles. They were in jeopardy from being harvested and their nesting grounds were being disturbed.
"Now, because of the efforts of the (Mexican) government and volunteers, it's common to see multiple turtles," she said.
Programs that aid sea turtle populations will receive a portion of her profits from the photography exhibit.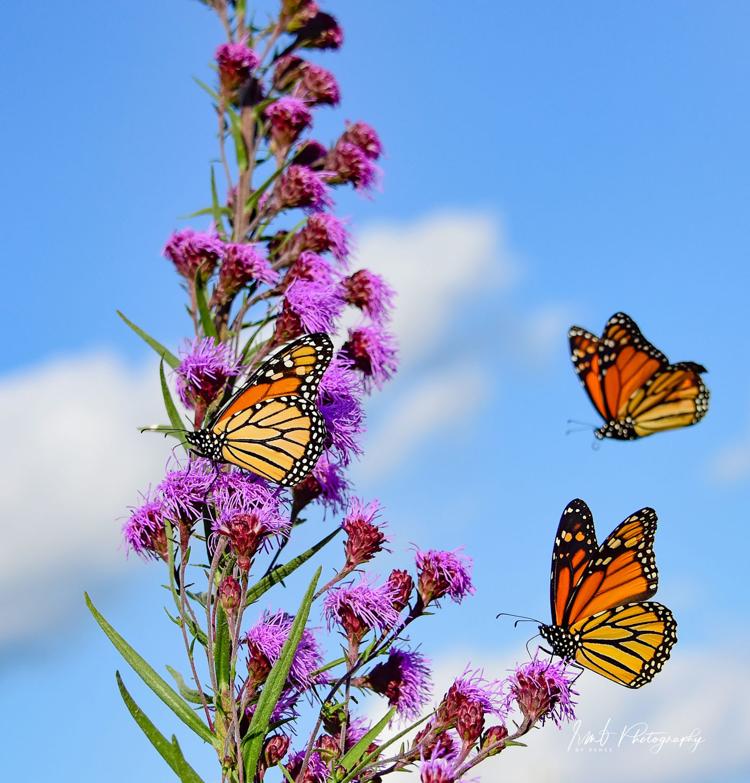 Minerva Mari Hadid, director of the cultural center, and Retzlaff have had several discussions about Cozumel's local efforts to protect its natural environment. Those conversations resulted in the invitation for the photo exhibit.
"I want it to be my way of giving back since I've received so many blessings from this island," Retzlaff said.
The exhibit is her first solo show.
Preparing the larger works for international travel presented challenges. Retzlaff turned to her alma mater's graphics and multimedia departments for advice. South Central College instructors Gale Bigbee and Wes Taylor showed her how to professionally display unframed images.
Some students have shown work in local galleries; however SCC generally focuses on the development of portfolios to use in job searches, Bigbee said.
She willingly helped out with the request from her former student Retzlaff, who also graduated from SCC's culinary program.
"I give her a lot of credit for pursuing her interests in being a chef and a photographer," Bigbee said.
Retzlaff was a nontraditional student in her early 50s when she attended classes at SCC as part of her career-change plans. After being laid off from a management job, she decided to try for a career that indulged her passion for nature and conservation.
Her activities this week are evidence she's attained her goal. Retzlaff spent Friday photographing turtles hatching on Cozumel beaches.