EAGLE LAKE — The developers behind a potential motorsports complex in the area have shifted their sites from northeast Mankato to the outskirts of Eagle Lake, just north of Highway 14 and directly east of the city's eponymous lake.
Bradford Development is in the beginning stages of securing the land, currently in LeRay Township, northeast of Eagle Lake.
"We are going through the process of really seeing how we've put it all together and seeing the best way it would fit," Brad Bass, president of Bradford Development, said.
Bradford initially had its eye on property near Mankato, close to the southwest edge of the Mankato Municipal Airport, to build a large-scale motorsports destination featuring a large track and so-called "auto condos" park members could purchase to house their equipment, as well as a potential living space upstairs.
Bass has touted the project as the only one of its kind for Minnesota car enthusiasts outside of Brainerd.
"We're really looking at the whole picture and looking at making it a destination location for people from Minneapolis and elsewhere," he said.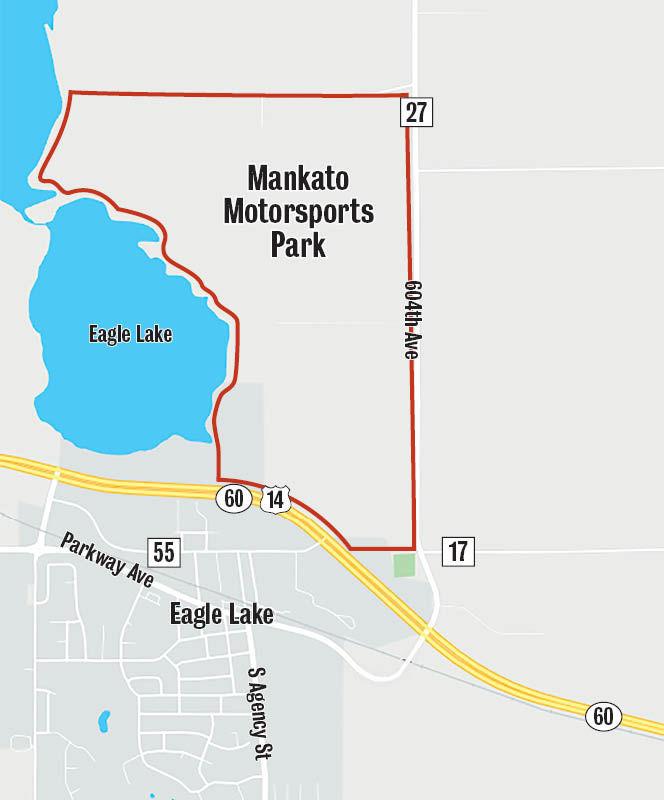 While Bradford had intended to move forward with the complex near the airport, the property along Highway 14 caught their eye as a better site for project. The project will include about 15 acres of space for a "main street" business strip, as well as a town square area.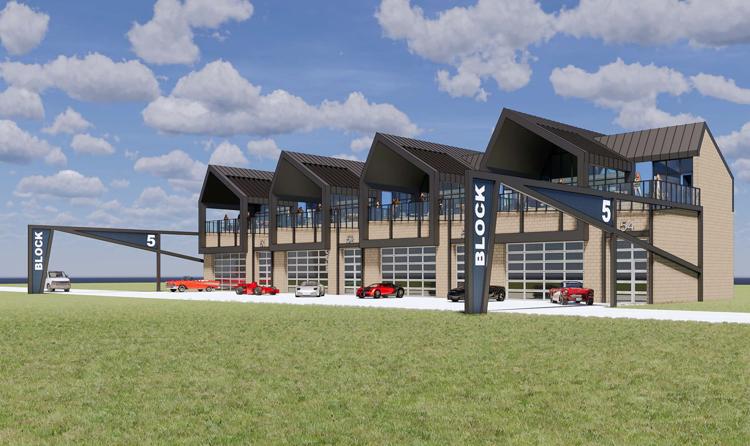 The new property is part of LeRay Township but needs to be annexed into Eagle Lake so the complex can use city utilities. Eagle Lake officials are working with the developers on economic and environmental impact studies, and Bradford has already hosted a public forum on the proposed project.
"We're excited to work with Bradford to bring this project to Eagle Lake," City Administrator Jennifer Bromeland said.
Bromeland said the developer is incurring all costs thus far, including extending Eagle Lake's water and sewer services to the site.
The project isn't a done deal, however. Eagle Lake and LeRay Township need to work out an annexation agreement, and Bradford would like the property rezoned for commercial use before the agreement proceeds to streamline construction. LeRay Township would like the city to take over nearby 216th Street, which the Eagle Lake City Council discussed but took no action on the issue at a July 1 meeting.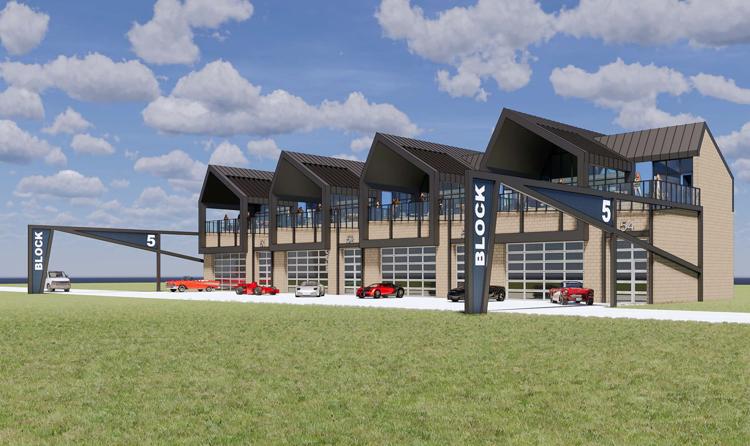 Some Eagle Lake residents have already expressed concern with the project. Several residents told developers at a project open house last month they worried the complex would create too much noise and waste too much good agricultural land.
Bass said in an interview he believes the residents have valid concerns and hopes to find a way for the park to be a good neighbor.
"W're really looking with engineers to see how we can design the site so we can control the noise as much as possible," he said.
Engineering firm Bolton & Menk plan to start noise and traffic studies for the site this month, as well as wrap up archaeological surveys and a wetlands study.
Consultants have already found "significant artifacts onsite that will need to be considered with the development," according to a monthly report from Bolton & Menk, while engineers plan to share their wetlands review with Blue Earth County officials and other environmental groups next week.