MANKATO — The decision by the School Sisters of Notre Dame to sell its property on Good Counsel Hill has created challenges for nonprofits now housed on the campus.
Partners for Housing is in the process of searching for a new office space. They are currently located in the Good Counsel Learning Center, which is in a building being sold to Loyola Catholic School. The nonprofit has until June to find a new location.
Loyola, already on Good Counsel hill, is purchasing its campus and athletic fields from SSND, but the rest of the property is being sold to reduce costs for SSND and generate revenue to provide health care and housing for elderly nuns.
Jen Theneman, executive director for Partners for Housing, has been searching for a new office space for the past couple of months.
The biggest challenge with relocating is the increased costs. SSND had been subsidizing the property so the nonprofits housed there had low-cost, affordable rent. The new office options Theneman is exploring cost two to three times as much as the nonprofit has been paying. There are also a lot of upfront costs that come with relocating, such as moving and furnishing expenses.
The higher rent costs will take money away from their budget that the nonprofit has been saving to expand shelter and housing options for clients. Partners for Housing works to provide affordable housing and shelter to those in need.
"We try to be good stewards with the dollars we receive," Theneman said.
The nonprofit is still working to raise funds for the people they serve. Partners for Housing is holding its annual Pedal Past Poverty stationary biking event April 24 as a fundraiser to raise money to offset shelter expenses.
Partners for Housing has narrowed the search for a new home to two properties. One is in a building on Good Counsel Hill, allowing the organization to stay there for at least a couple more years, although they may have to relocate once the property is sold. Theneman said it's not an easy solution because it would only delay their search and rental property prices continue to increase.
The organization has to be a stable force in the community for the people they serve and Theneman said it's hard to do that when they do not have stability that comes with having a permanent location.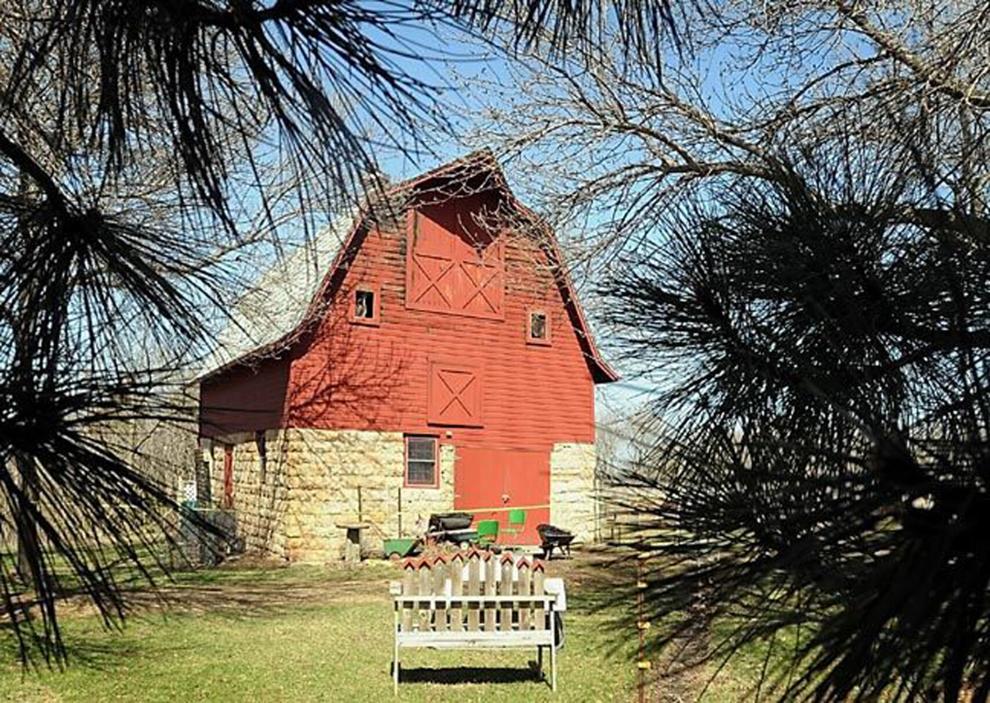 The Living Earth Center, also on the hill's campus, has been having conversations about the future of the nonprofit. Living Earth was originally founded as the Center for Earth Spirituality and Rural Ministry, a sponsored ministry of SSND. The nonprofit transitioned to an independent nonprofit during the past couple of years in part to give Living Earth the ability to adapt to changes such as the sale of the property.
Living Earth staff would like to stay on the hill once it is under new ownership. The center sits on an old farm site operated by SSND and includes a large community garden where volunteers and community members can gather and grow food.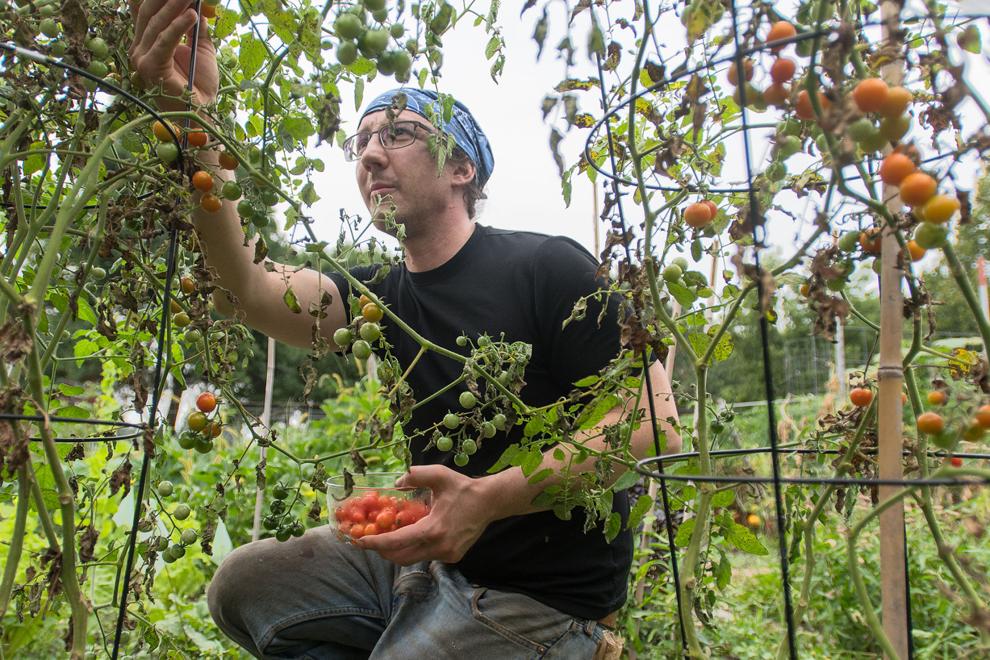 "Our greatest hope is that a future owner would desire to maintain Living Earth Center and the Garden on Good Counsel Hill," Executive Director Laura Peterson said in an emailed statement.
SSND is in dialogue with parties interested in purchasing the property but there is no agreement at this point. The timing for when the nuns on the property will be relocated and when a buyer will be selected is also not clear.
No matter what happens, Peterson said Living Earth Center will adapt and they are exploring available options.
"Living Earth Center and the legacy rooted in our mission will continue, regardless of where we are physically grounded."
The center will remain on Good Counsel Hill for at least the near future.
"We dig our plots, plant our seeds, and continue to care for the Earth and each other as we have always done," Peterson said.